Atlas EL603 Electronic Cabinet Lock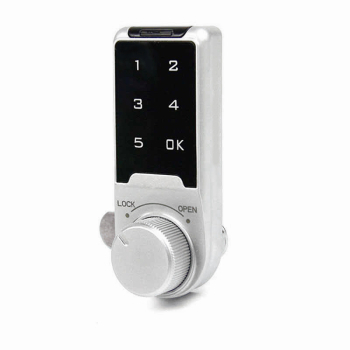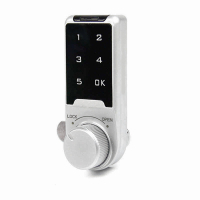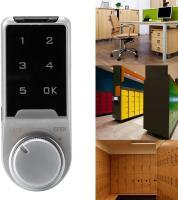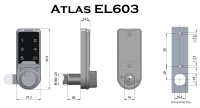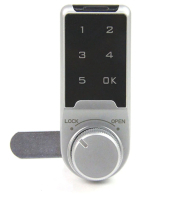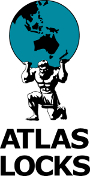 Atlas EL603 Electronic Cabinet Lock
The Atlas EL603 Electronic digital lock is the perfect choice for a digital cabinet lock with sleek modern minimalist styling to provide keyless access control.
And is an easy quick retrofit for cam locks supplied as standard on cabinets and lockers. It is also easy to install on lockers or cabinets that have not had a lock fitted before.
Fitted with 3 user modes, master code, user code and one time user gymnasium mode where the locker after its one time user code has been used is ready for the next locker user to enter there code and use the locker.
Features:
Easy to use digital lock, that will give you secure keyless access to your locker
Supplied with battery and all mounting hardware and easy to follow instructions
Silver finish
Flat cam is 39mm long from centre of fixing bolt to tip of cam
Low Battery the lock will signal low battery to the user via the LED flashing
Easy programming and code change
Can be used continually on the same code or set to one time user mode
One time user code mode, in this mode the lock can be used and opened once before the code is erased ready for the next locker user to enter a new code, this is often used at Gymnasiums on lockers for short term usage.
The lock also has anti theft fake pin code function, in this mode you can input and code numbers before or after the real password to prevent the real password being seen by someone else, maximum 16 digits.
Not suitable for wet areas.
Can be used on cabinet & locker doors from 1mm - 19mm door thickness.
ESTIMATE SHIPPING
Accessories