Digital Lock Dual Keypad Atlas LG202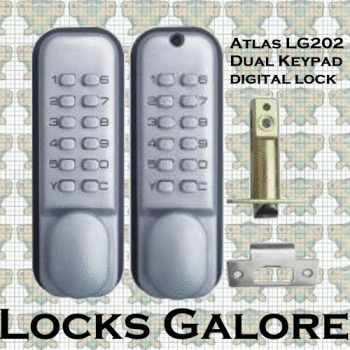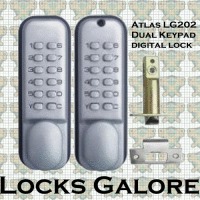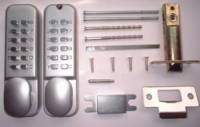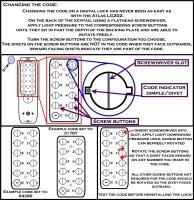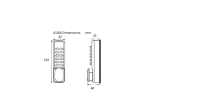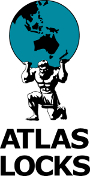 Atlas LG202 Dual Keypad Digital Lock
With New Easy Code Change.
The Atlas LG202 Dual Keypad Digital Lock is the answer to the problem of changing the code. Which with first generation mechanical digital locks meant dismantling the lock body and swapping code wafers over and reassembly of the lock. The new Atlas LG202 has second generation easy code change feature, all that is required is a screwdriver to turn the screw point from left to right and a new code is set.
This digital lock is ideal for low usage areas, such as staff areas, IT rooms, holiday rental homes and units and domestic doors.
Features include:
Simple code changing procedure.
Fully reversible, lock will fit doors hung on the left or right
Supplied with a 60mm backset tubular latch with 12mm bolt projection and anti thrust pin.
Simple to fit, all parts and fixings included, fits like a standard lockset.
Designed for light duty usage.
Suitable for doors from 35mm to 50mm thick.
Over 8000 codes to choose from.
Weather Resistant.
Finish: Satin Chrome
ESTIMATE SHIPPING
Accessories