Dewalt Converter™ Safety Glass/Goggle Hybrid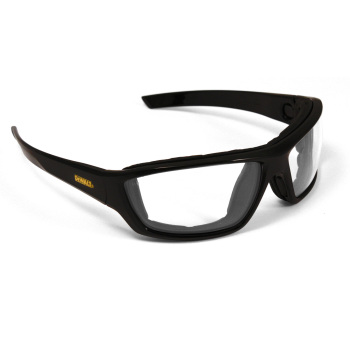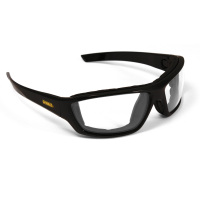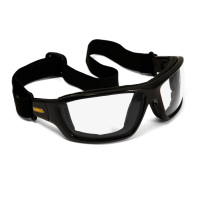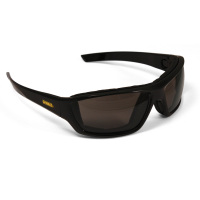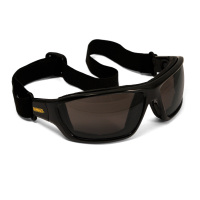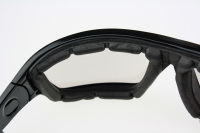 Dewalt Converter™ Safety Glass/Goggle Hybrid
The DEWALT CONVERTER™ Safety Glass/Goggle Hybrid is all about fit and comfort with a padded nose bridge, interchangeable temples and head strap, ratcheting adjustment at the temple and a soft foam frame insert. This glass/goggle hybrid also boasts enlarged lens openings to improve sight lines and ANTI-FOG lenses.complies with AS/NZS 1337.1:2010.
Features:
Double Duty® Interchangeable Temples and Elastic Head Strap.
FOAM SHIELD® Debris Protection provides a soft, comfortable seal.
Ratcheting Bayonet Temple Arms allow for a comfortable, customized fit.
All lens options are ANTI-FOG.
Safety glass exceeds ANSI Z87.1+ standards and provides 99.9% UVA/UVB protection.
ESTIMATE SHIPPING
Accessories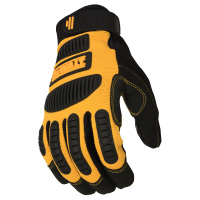 Dewalt Performance Mechanic Work Gloves
Dewalt Performance Mechanic work gloves provide superior grip and protection while maintaining flexibility and comfort. Machine Washable.
Qty: