Combination 90 Key Cabinet Atlas MKB90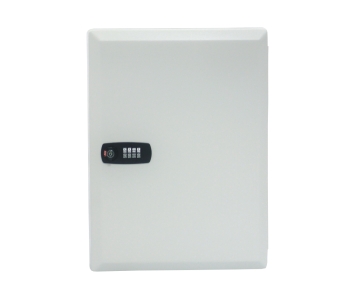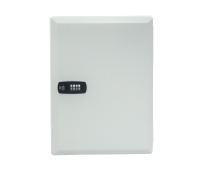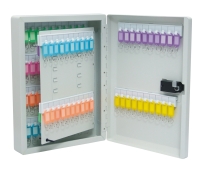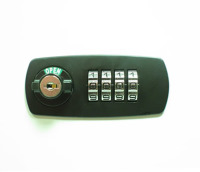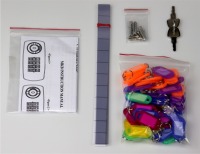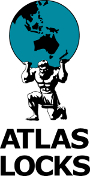 Key Cabinet ​90 Key Capacity Atlas MKB90 Combination Key Storage cabinet
Atlas MKB90 is a secure key storage cabinets holding 90 keys. With a resettable combination lock, that is also supplied with key override.
Featuring strong steel construction and a continuous piano hinge.
You can change the entry code easily as often as you'd like.
Features and Functions:
90 key storage cabinet.
available in sizes of 50 and 90 key storage capacity.
easily resettable mechanical combination lock to customise your PIN with ease
supplied with 2 copies of override key
easy to mount on the wall with 3 mounting holes on the back wall, supplied with wall fixings included.
durable powder coated beige finish for smoothness and enhanced scratch resistance.
Adjustable hanging racks which can be moved to match keys of different sizes.
Quality PE plastic keytags and label included, easy to write on and identify.
Stylish modern design suitable for office, shop and home use.
Dimensions:
90 key: 443mm high x 326mm wide x 90mm deep
ESTIMATE SHIPPING
Accessories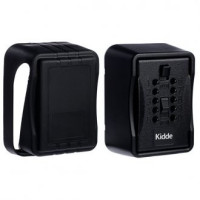 The Kidde (Supra) Storakey S7 is the largest capacity key safe, with a capacity for multiple keys or access cards. Supplied with heavy duty rubber weatherproof cover. Easy Code Change.
Buy 1 or more for $97.02 ea
Buy 5 or more for $92.17 ea
Buy 10 or more for $87.80 ea
Qty: