Secure Online Payments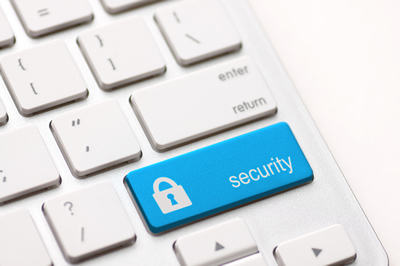 General Website Security
The www.LocksGalore.com.au shopping cart checkout and customer login is protected by an industry- standard 128 bit SSL (secure sockets layer) certificate.
Data sent via an SSL connection is encrypted to prevent eaves dropping by other users. Be confident that www.LocksGalore.com.au is actively providing a safe environment for your online shopping.
Online Transactions
Your credit card details are submitted directly to the WestPac Bank or Paypal for processing. This is a secure connection with the industry-standard 128 bit SSL security. Your personal information is encrypted for protection against unauthorised access. www.locksgalore.com.au does not collect or store your credit card details in any format.
Payments Accepted
Payments are accepted by Visa / Mastercard or Paypal.
Payments can also be made by EFT Bank transfer or Cheque
Purchase orders are accepted from Government Departments and Schools