Enclosure panel cam lock LG910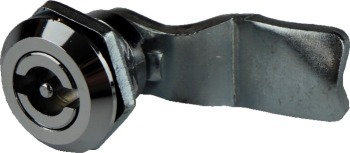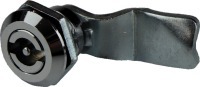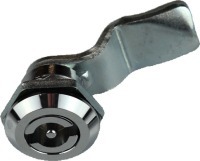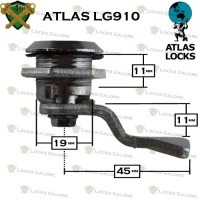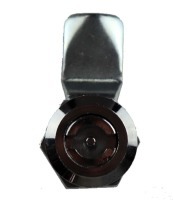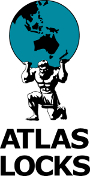 Enclosure Panel Cam Lock LG910
Access lock for sheetmetal cabinets, often used in machinery covers, meter boxes and electrical cabinets, generator covers, electronic & telecommunications enclosures.
Features include:
Operates by turning the drive key 90 degrees and locks the same way
Back fixing with locking nut
Supplied with rubber seal washer
21.5mm thread diameter and 19mm across flats of threaded body
Heavy duty cam, 45mm long cam from centre of fixing bolt to tip of cam
Chrome finish
Specially designed internal spring provides 1mm of compression for door seals on enclosures.
Cam does not rotate beyond a quarter turn due to the stop lip.
Drive key is not supplied with individual locks, and can be purchased from accessories below.
ESTIMATE SHIPPING
Accessories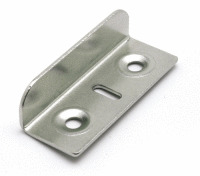 L Strike can be mounted to side wall of your cupboard or cabinet
Qty: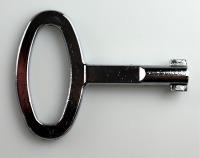 Qty: