Dorma Exit Device PHA201C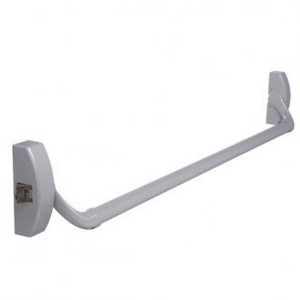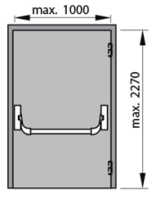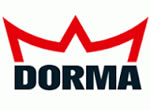 DORMA PHA201C Exit Device
This model PHA201C is a 1 point modular set with steel latch, steel latch keeper & security anti thrust latch.
Crossbar model PHA201C suiting not only narrow-stile doors but also timber and similar full-face doors.
The wide security latchbolt engages in a keeper that is normally mounted on the frame ensuring that the latch is extremely easy to mount and that the door is also securely locked.
Approved for use on fire and smoke check doors.
Max. door leaf weight is 200kg and max. door width of 1000mm.
ESTIMATE SHIPPING