Keysafe Kidde S6 Clay 2 Key Capacity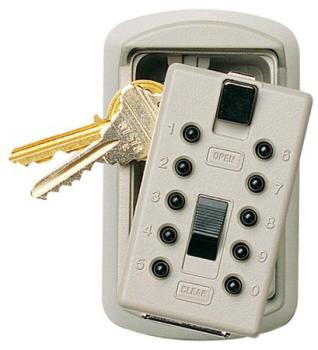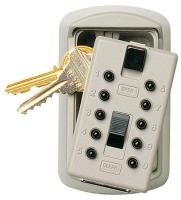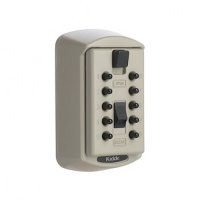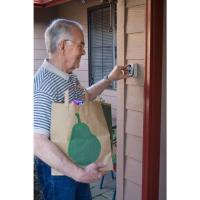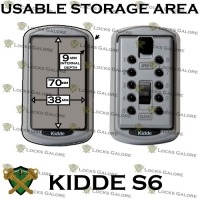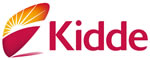 Kidde S6 KEYSAFE CLAY COLOUR - 2 KEY CAPACITY
Features and Functions:
Slimline KeySafe simply attaches to any wall or flat surface with mounting hardware included. This compact version holds two keys and comes in Clay or White colors. The interlocking faceplate prevents tampering and unauthorized access.

This product is ideal for securely hiding keys to prevent getting locked out, or for access for kids or the elderly.
ESTIMATE SHIPPING
Accessories