Kidde S7 Key Safe SU1267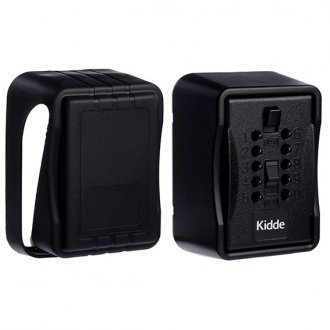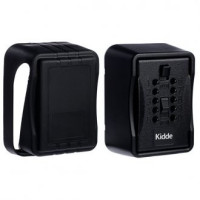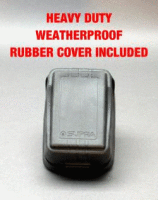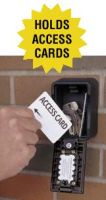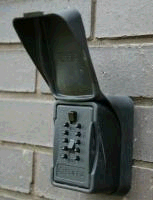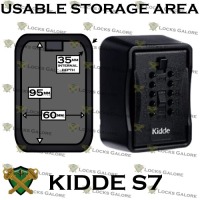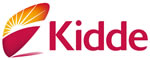 Kidde S7 Large Keysafe SU1267 With Rubber Weather Cover
The Kidde (Supra) Storakey S7 is the largest key safe, with a capacity for multiple keys or access cards, it can even be used to secure personal jewellery or small valuables.
The rugged key box and lid are constructed of a sturdy metal alloy for extra strong security of your keys.
Easy code change as often as you like, fully mechanical, no batteries or wiring.
Ideal for rental holiday homes as the lid is hinged and can't be dropped or lost and code can be quickly changed after each tenancy.
Supplied with heavy duty rubber weatherproof cover.
The S7 can be attached to most flat surfaces.
Internal Dimensions:
Depth: 35mm
Width: 60mm
Height:90mm
Easily Holds Access Cards & Multiple Keys.
ESTIMATE SHIPPING
Accessories
Leave an order note with your order if you choose this option with what 4 digit code you would like us to set the key safe too.
No digit may be used twice in code.
Qty: