Lockey 2900 MG Narrow Stile Digital Deadbolt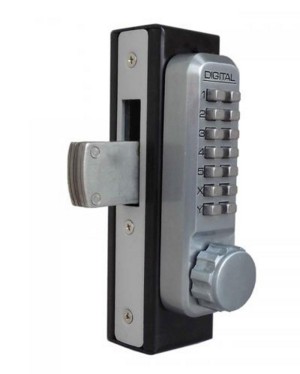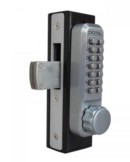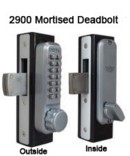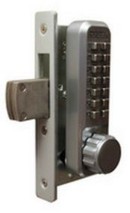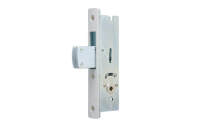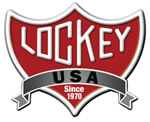 LOCKEY 2900 MG NARROW STILE DIGITAL DEADBOLT
Lockey 2900 MG Keyless Mechanical Digital Mortised Deadbolt Door Lock. For narrow stile doors is a bump proof, pick proof, mechanical keyless door lock that does not require wires, batteries or electricity.
Five-ply laminated steel bolt with concealed hardened steel pin for maximum security.
Marine Grade digital keypads made for salt water environment.
Features:
Bump Proof
Pick Proof
27mm Backset
35mm Bolt Throw, the lock bolt is 15mm thick
Five-ply laminated steel bolt with concealed hardened steel pin for maximum security
Fits Doors 44mm to 50mm thick
For Right Or Left Handed Doors/Changeable Handling
Combination can be changed
Morticed lock body: height 152mm x depth 41mm x width 25mm
Mortice lock faceplate: height 174mm x width 25mm
Outside open by code, inside alawys free to open by handle
ESTIMATE SHIPPING
Accessories
Related Products