Lockwood 001 Double Cylinder Deadlatch with Lever - Standard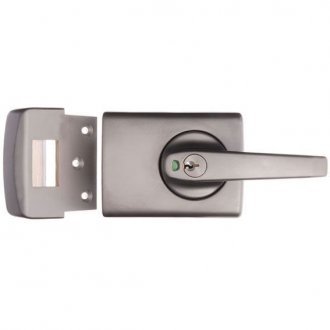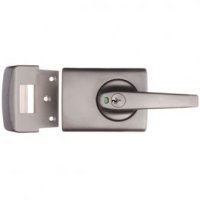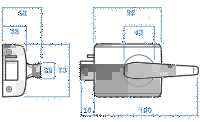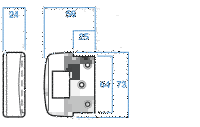 Has all the same features as 001 deadlatch, but with the added convenience of an internal lever handle.
Keys supplied - 2.
Finishes Available
Satin Chrome
* Would you like to order your locks keyed alike or masterkeyed. Please see our Special Keying section for details.
ESTIMATE SHIPPING
Accessories

Would you like to get this lock keyed to the same key as other locks you are purchasing on this order. ALL LOCKS WITH THIS OPTION IN ACCESSORIES CAN BE KEYED ALIKE!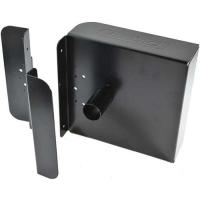 Carbine Security Guard Box For Gates
For fixing locks to gates.
Most suitable for locks such as Lockwood models 303, 355, 001, 002 and equivalents
Qty: