Multi Padlock Padbolt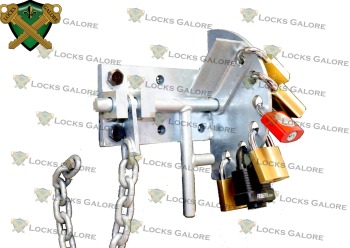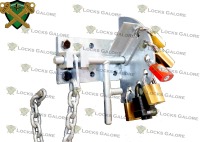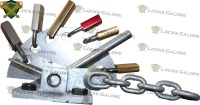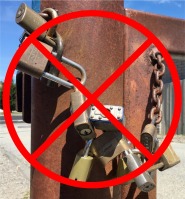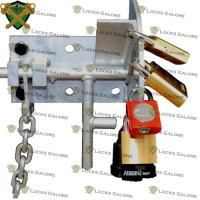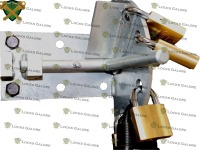 PADBOLT FOR MULTIPLE PADLOCKS
Multi padlock padbolt this is the solution to daisy chaining padlocks on gates and storage sheds, also ideal for building sites, councils, and national parks.
Heavy duty padbolt that allows for up to 7 padlocks giving secure access for multiple services ie. meter readers.
You choose the position for your control padlock, the hole that your padlock is placed in determines how many padlocks beneath yours will be able to be fitted up to 6 padlocks beneath the control padlock can be fitted.
When any one of the padlocks is removed it allows a hole for the padbolt to slide back into and release the chain.
The chain is designed to be welded onto the gate.
Constructed of heavy duty galvanized steel plate, for high corrosion resistance and strength
No fixings included
Plate dimensions are 200mm x 100mm
Includes 400mm length of galvanized 7mm link diameter chain.
ESTIMATE SHIPPING
Accessories