Digital sliding door lock Atlas LG204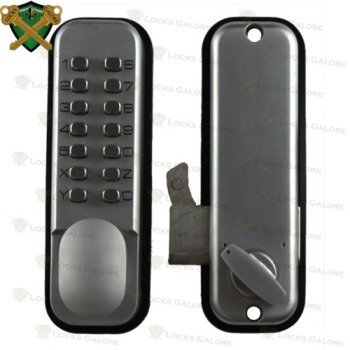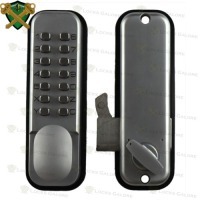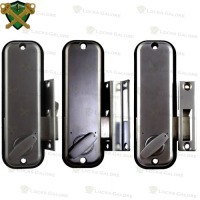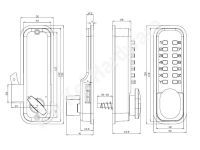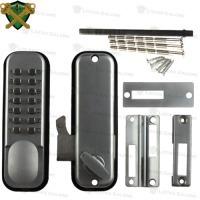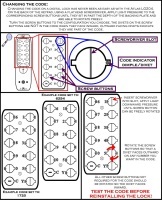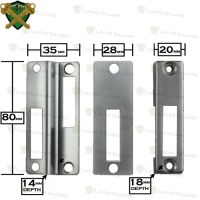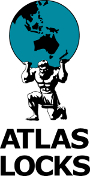 Digital Sliding Door Lock Atlas LG204
Sliding door combination lock ideal for residential aluminium frame or timber frame glass sliding doors, also can be used on cavity sliding doors.
Atlas LG204 Digital sliding door lock has easy code change, on the back of the keypad is screwdriver slots, simply choose your required code and turn these code buttons up or down to turn the code number on or off.
The Atlas LG204 digital sliding door lock is easy to install, the lock is surface mounted which means nothing needs to be morticed into the edge of the door the lock is simply surface fixed on the surface of the door.
The inside handle assembly has the hookbolt built into the backplate of the internal handle.
Supplied with instructions, template, fitting hardware and 3 different types of strikes supplied to fit most door jambs.
Can be fitted on doors from 25mm to 65mm thick.
Non handed will fit onto left handed or right handed closing doors.
Lock function from outside:
Enter code and turn handle to unlock, to lock simply turn the handle no code required to lock.
Lock function from inside:
Inside handle always free to lock and unlock.
No batteries or wiring required.
ESTIMATE SHIPPING
Accessories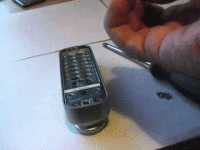 Simply write your chosen 4 or 5 digit combination (No digit may be used twice) on the order page under Extra notes, and we will set the digital lock combination to your chosen code for you before we dispatch.
Qty: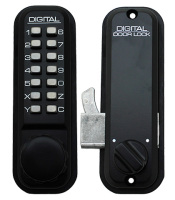 The Lockey 2500 Digital sliding door lock, provides keyless entry for sliding doors. No batteries or wiring and easy installation.
Jet Black finish.
Buy 1 or more for $305.48 ea
Buy 5 or more for $290.21 ea
Qty:

Lockey 2500KO Mechanical Digital Sliding Door Lock With Key Override is a Lockey 2500 mechanical digital door lock that does not require wires, batteries or electricity with a key override. This lock is perfect to replace your current hardware or for brand new doors. Key Override option available for outside knob only. These locks are easy to install and use, and are weather resistant.

Buy 1 or more for $328.98 ea
Buy 5 or more for $302.66 ea
Qty: