Lab Bottom Pins #1 to Suit Lockwood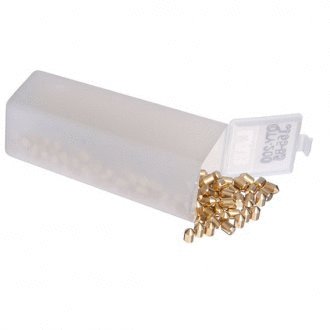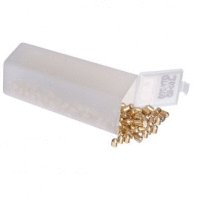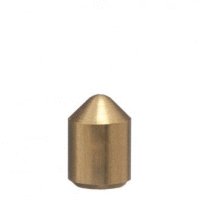 Lab standard bottom pins are precision made to suit Lockwood locks. With a flat centre, precision chamfer, nose, finish and length. Lab pins are colour coded to industry standards and are sized exactly to the OEM's specifications.
Bottom pins size #1
LAB PIN BOTTOM .165 #1
Sold in vials of 200 pins.
ESTIMATE SHIPPING
Accessories